Our Biggest Fans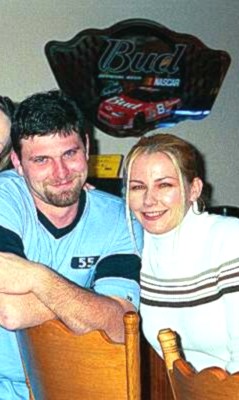 The Spouses - Mike & Kim and Sandra & Mike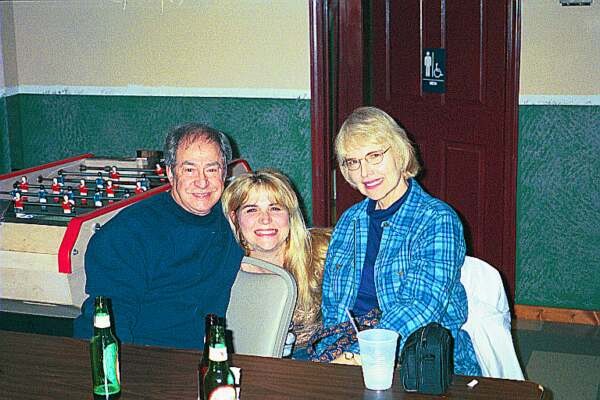 Karen & her parents - Wait they're too young to be her parents, who are they?
In loving memory of Mike's mother, Linda Bohn!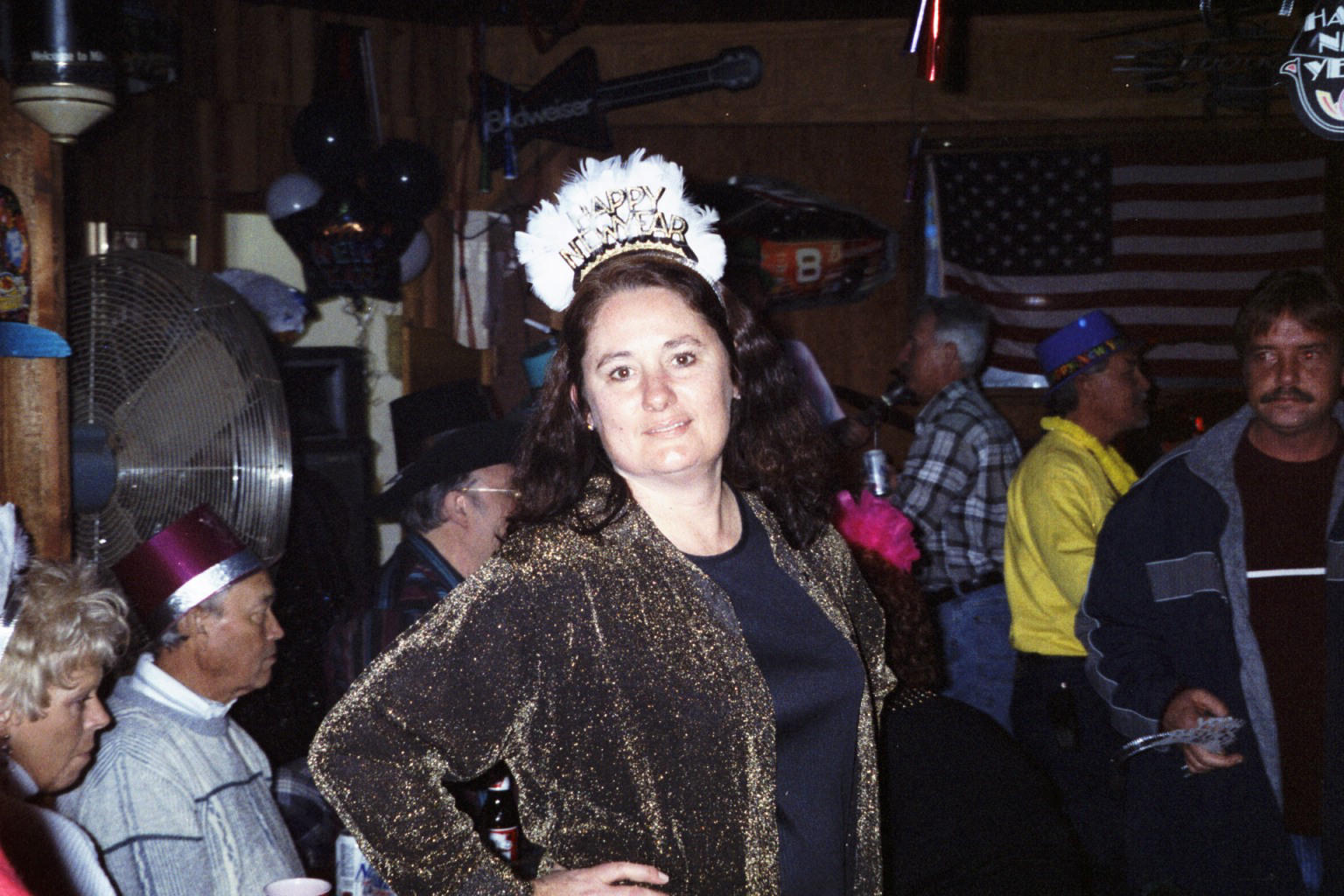 Big Bill Debbie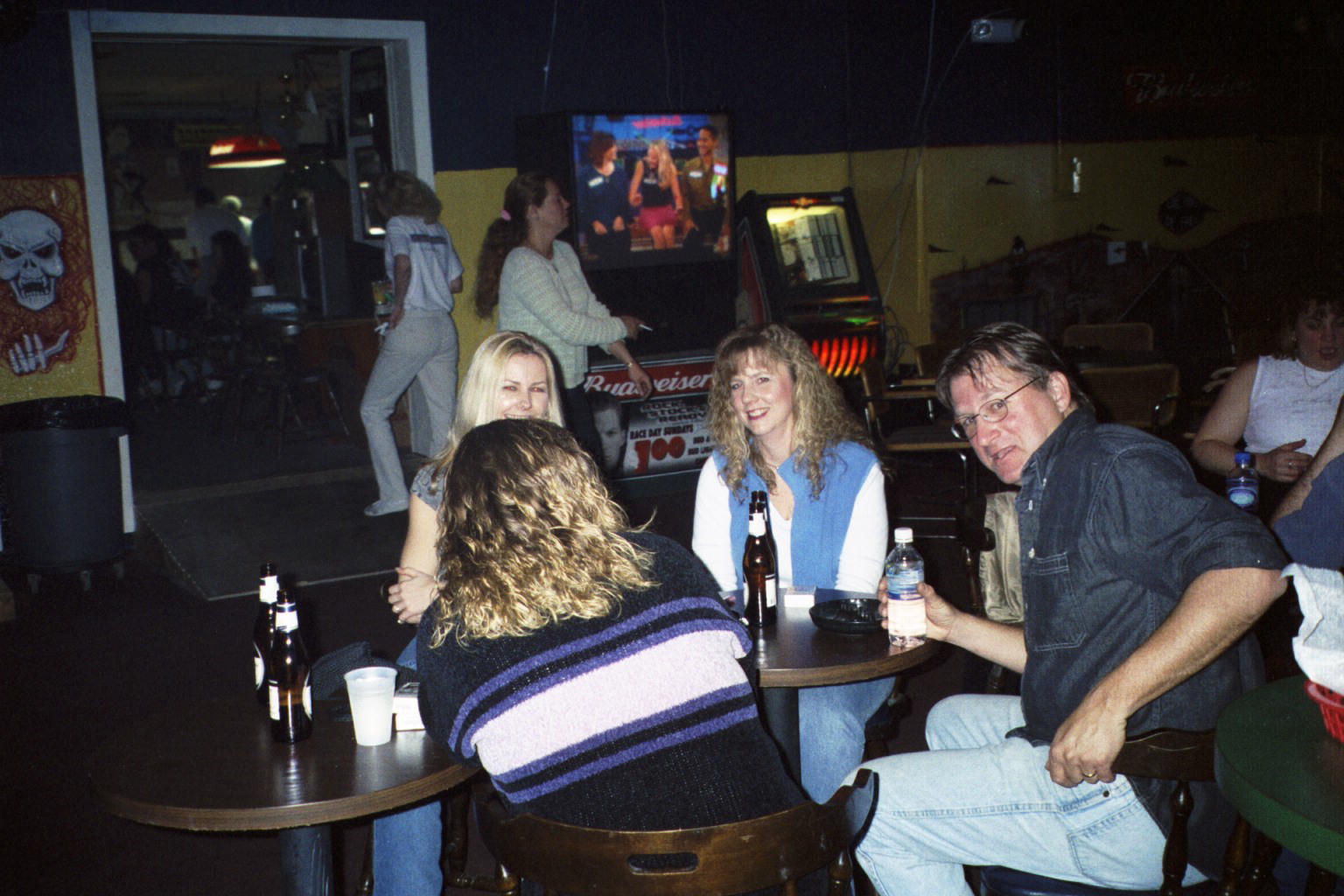 Lori, Kim & Bill Mike & Big Daddy's Back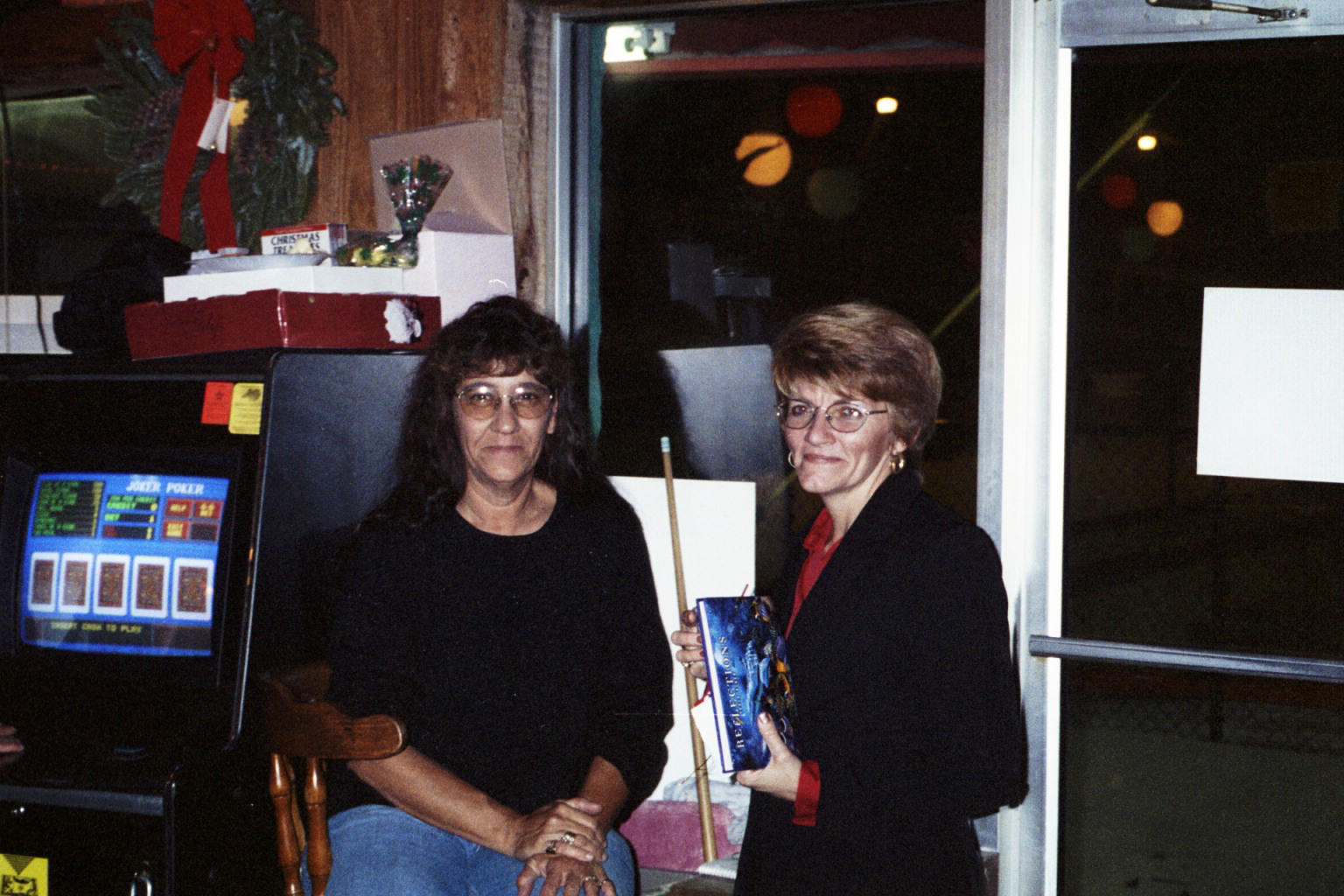 Hylah & Vicki!!!!!!! (We miss you Vicki since you moved back to West Virginia!)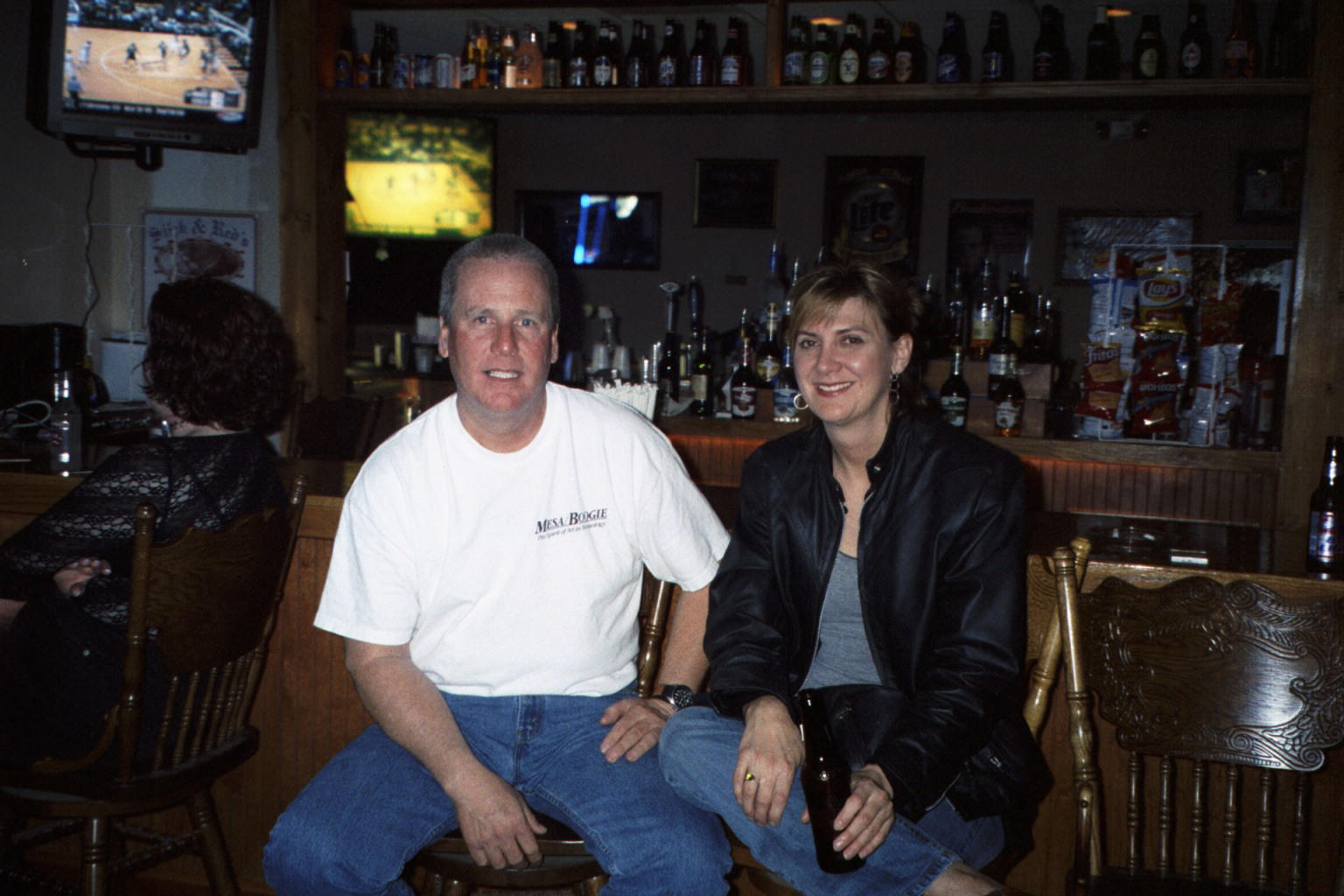 Tommy & Elizabeth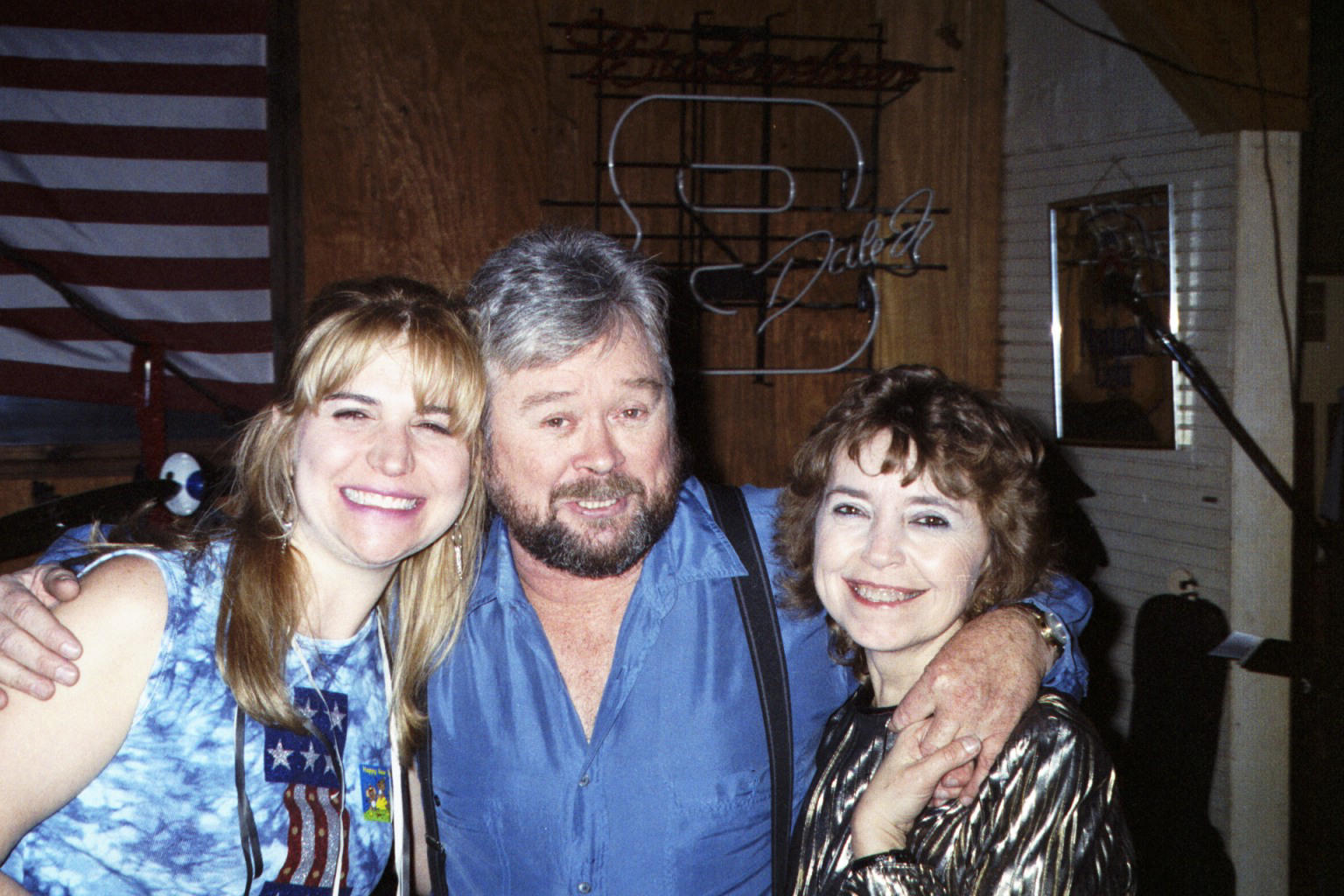 Karen & Old Friends From Loretta's - We miss you Audrey!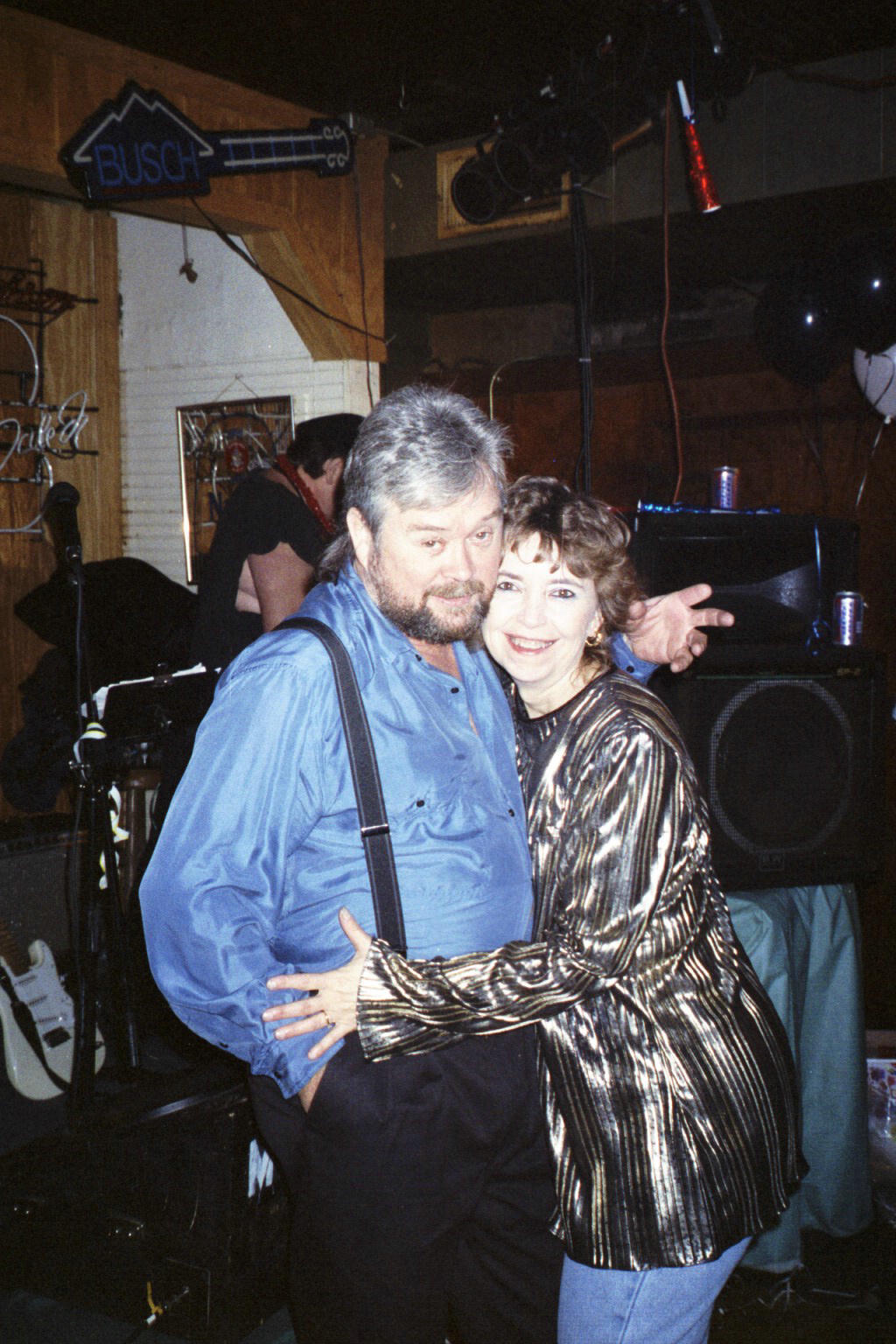 The Happy Couple!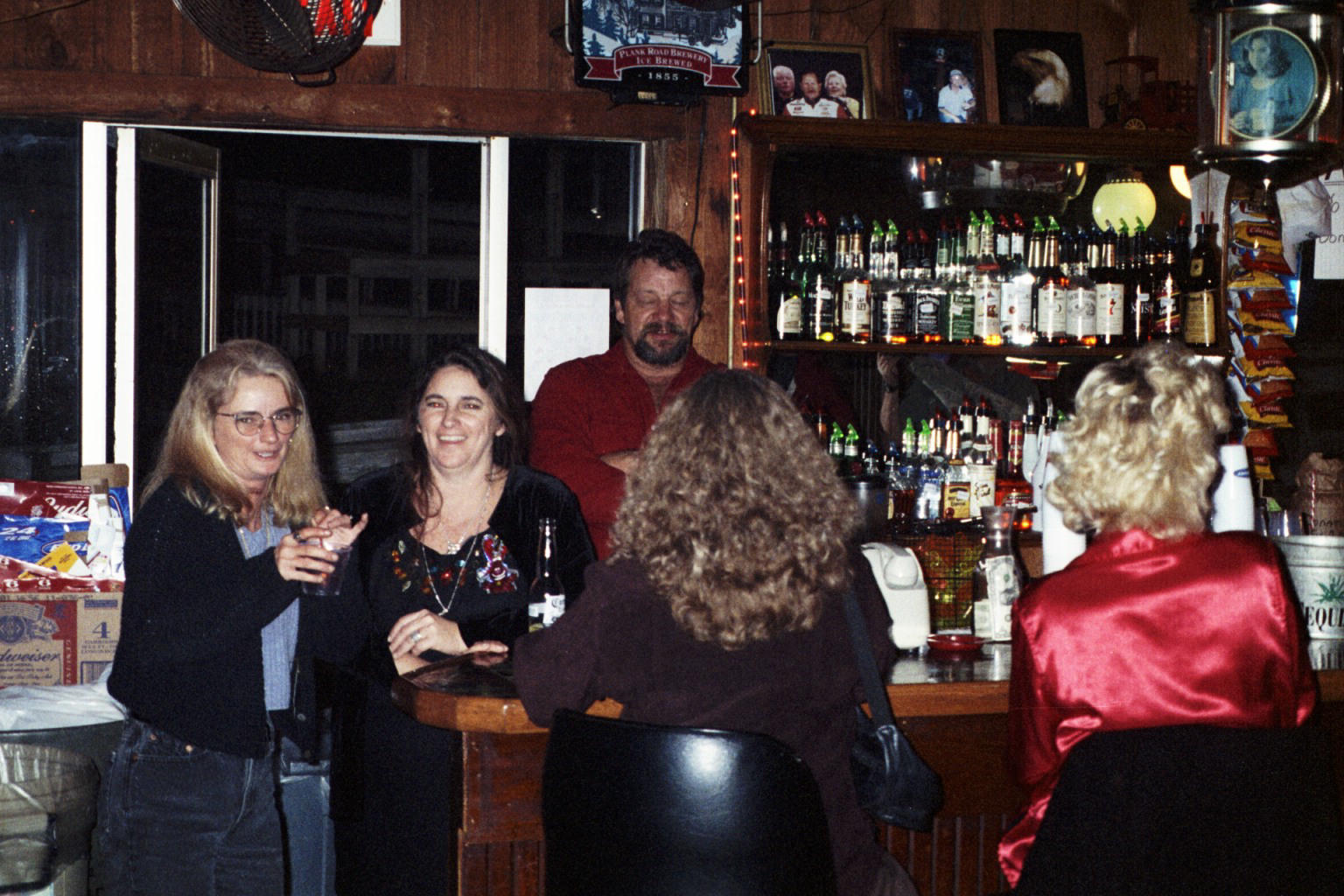 Toni, Vanessa & Mark (Probably requesting David Allan Coe again!)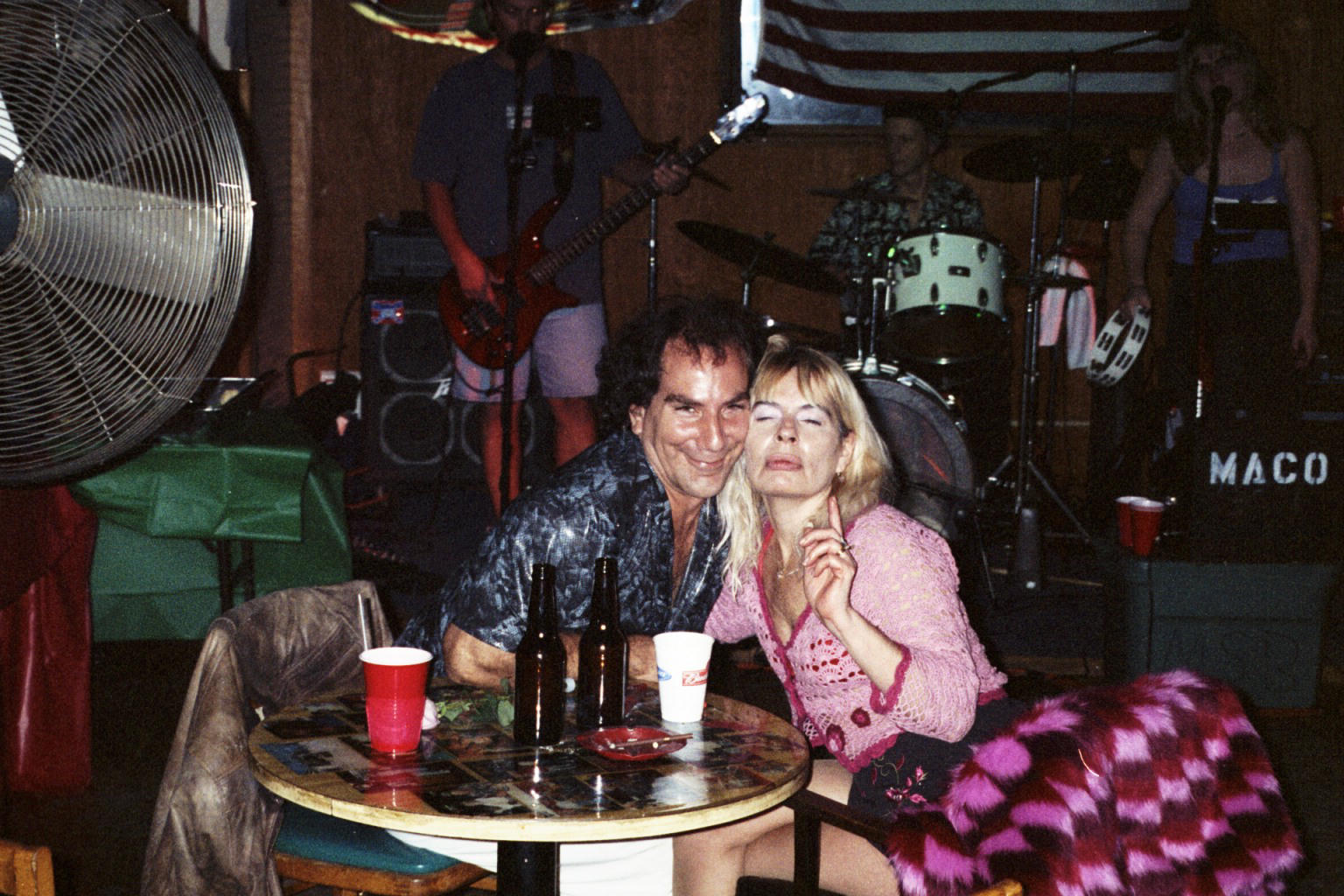 Bobby & Patty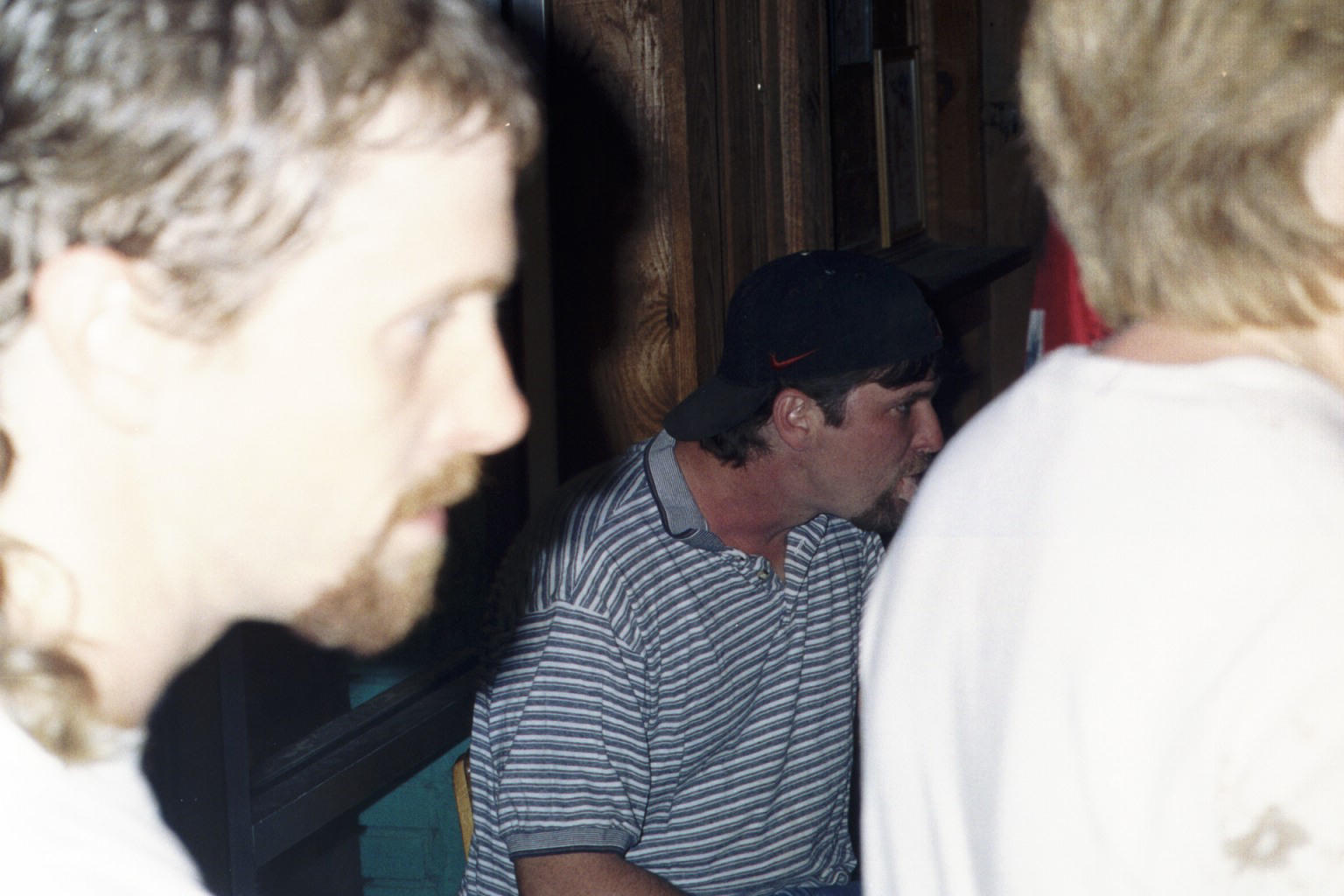 Tommy & Mike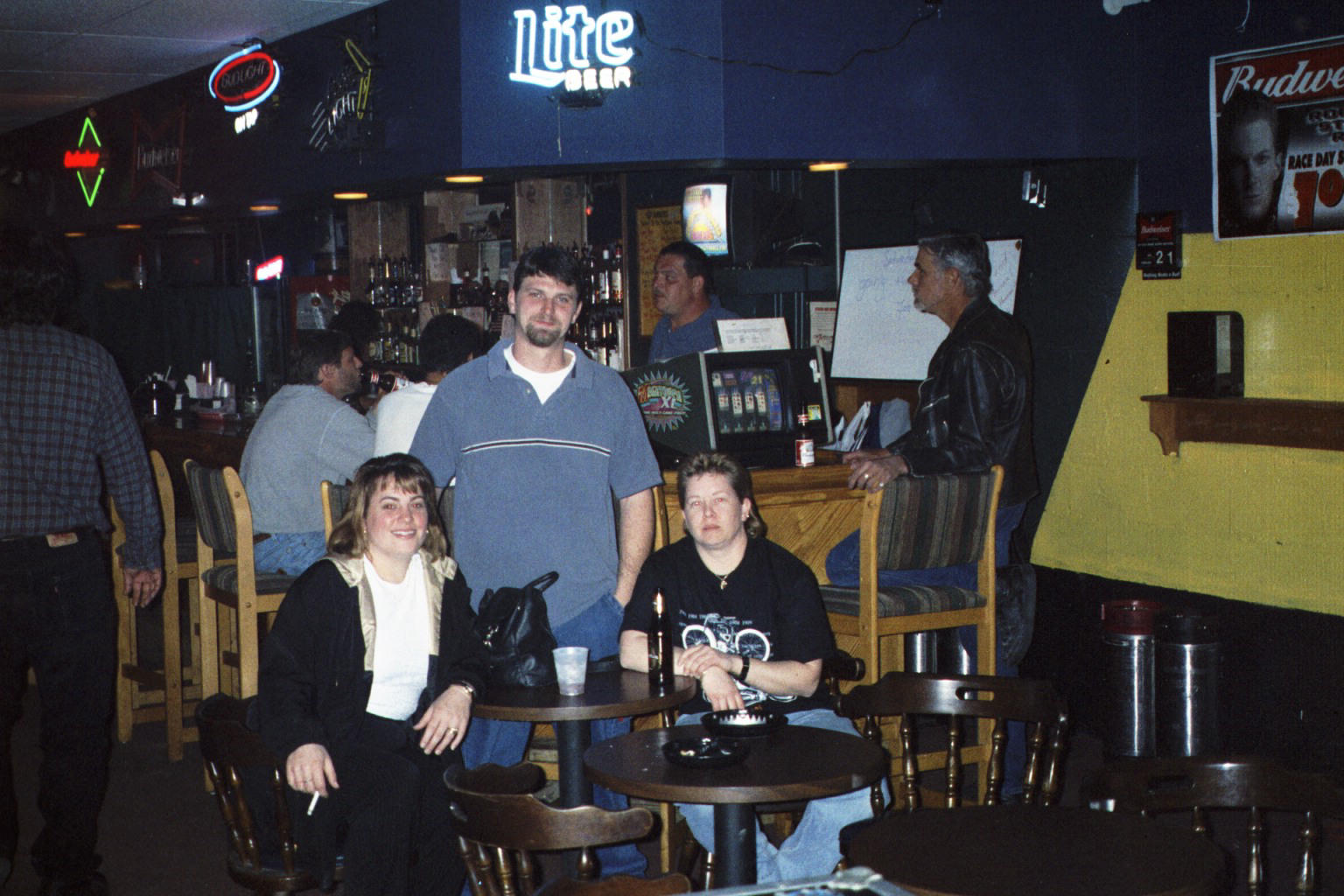 Sue & Dawna all the way from Boston, Mass!!!!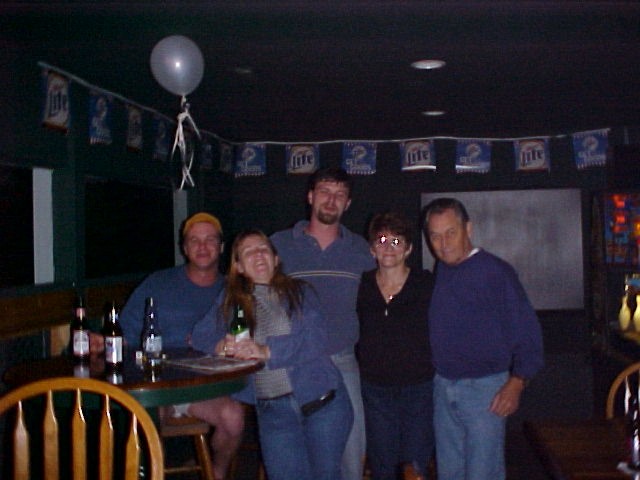 Craig & Katie (on their anniversary), Mike, Vicki & Big Bill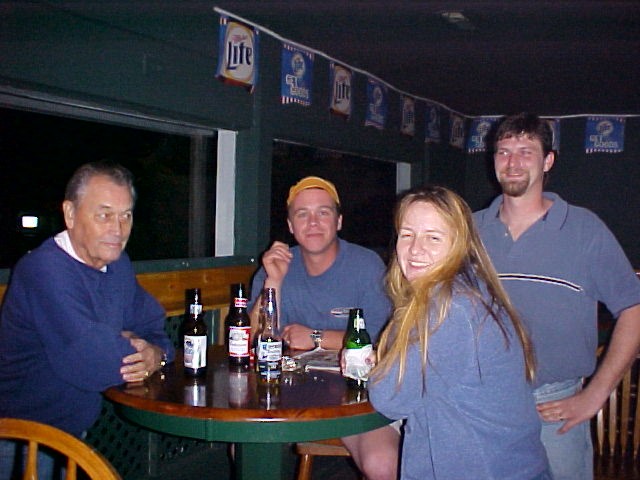 Same night, many drinks later
Saturday night at Middle Sound Inn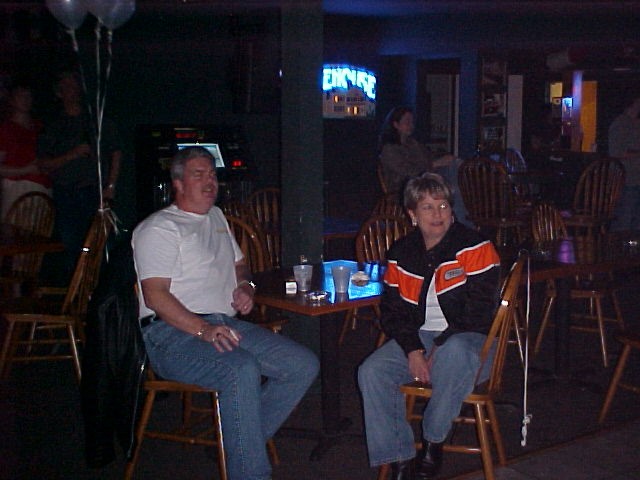 Old friends of MSB
Our extended family!!!!
She's not a fan, she's Ms. Beth, a former Maco member behind those drums!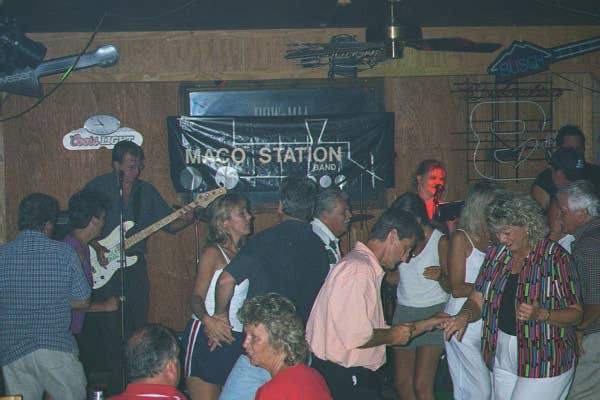 A typical Summer night at Loretta's on the beach!
Web Site Design
by
Danni