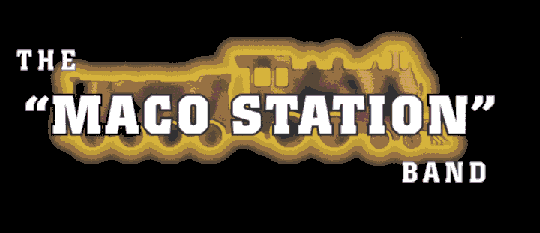 Jim Shields, John Casciato, Billy Stratton & Karen Heath

Click here to listen to clips!




Check Out Our Fans


Sign Our Guest Book

Read - The Story





Contact Maco Station
Web Site Design
by
Danni
Created and Managed with



Having problems with your computer?
Need answers to your questions?
Visit
"Mr. Fix It"