ph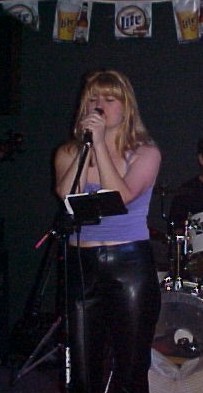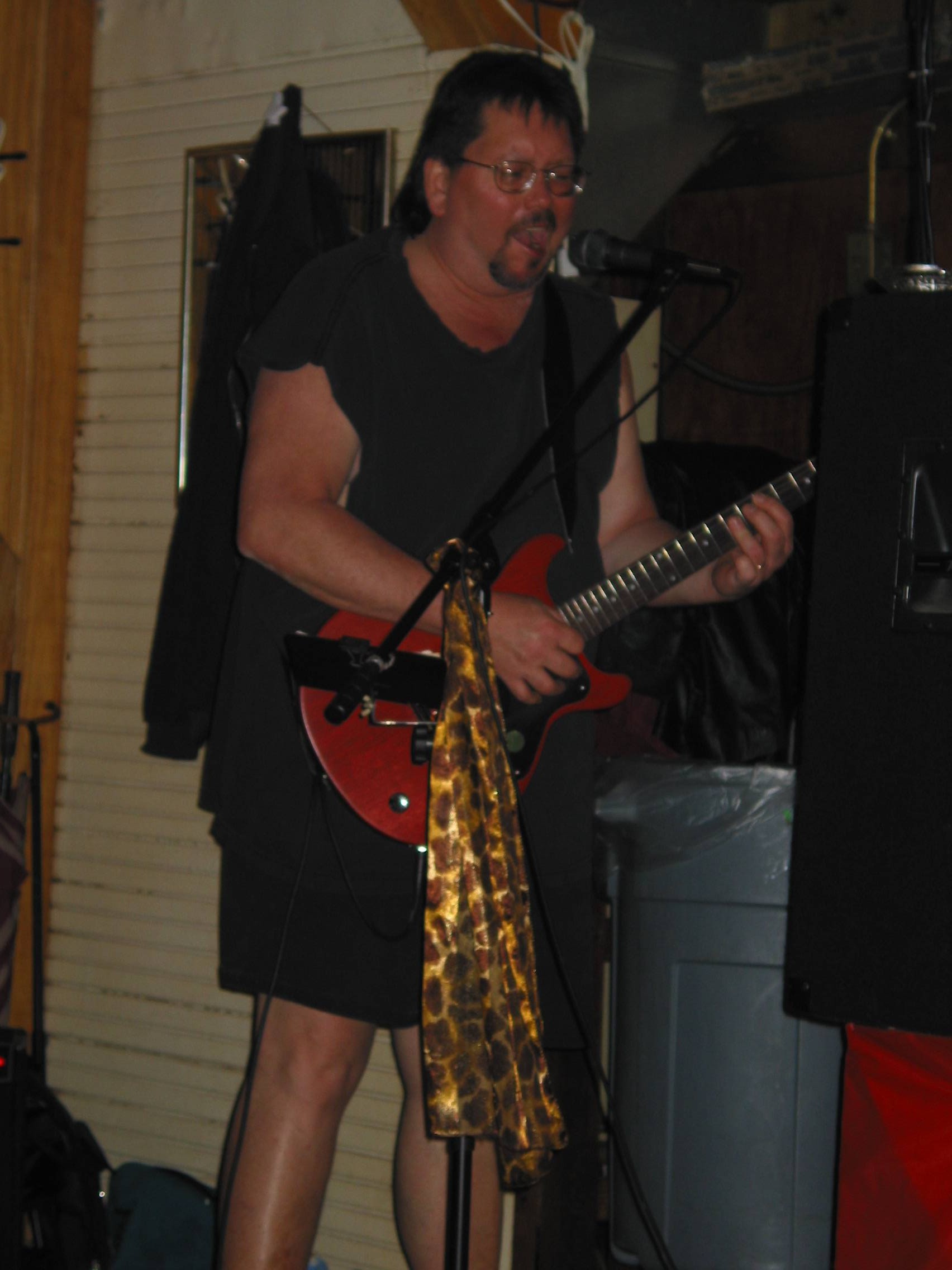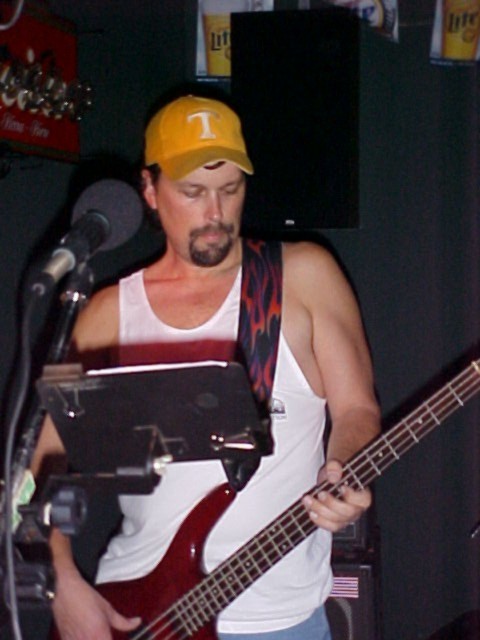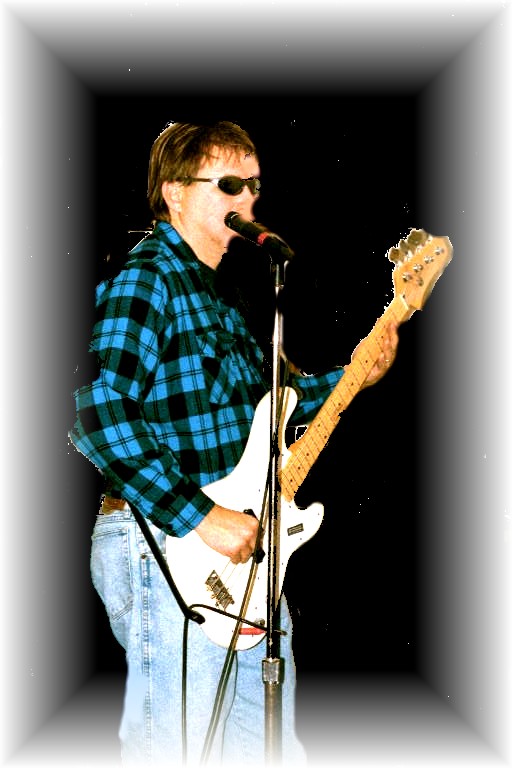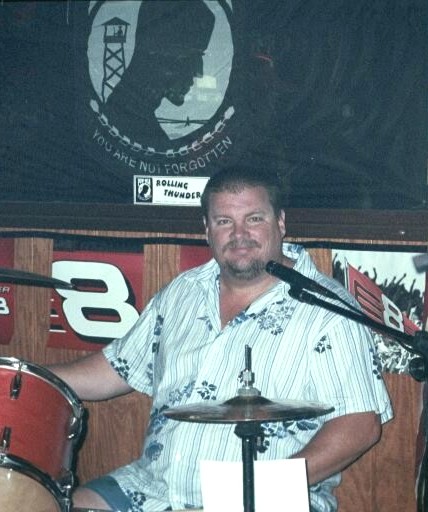 Karen Heath, Big Daddy ("Jim") Shields , Billy Bob Stratton, Bill Ferencak and Robbie Spivey
Watch The Wammies on Feb. 12th @ 7:00 pm on FOX and see a live performance of the Best Copy Rock Band in Wilmington - MACO STATION!!!!!!!!!!!!!!!!!

GO TO OUR "GIGS" Page TO SEE WHERE WE PLAY NEXT!!!!!!!!!
2Weekly News (last updated 2/02/05)
Sign Our Guest Book

Read - The Story




Contact Maco Station by email: "mkheath@charter.net" or call: (910) 232-0070
Web Site Design
by
Danni
Created and Managed with



Having problems with your computer?
Need answers to your questions?
Visit
"Mr. Fix It"